Online Master of Legal Studies Programs in Washington, D.C.
Two schools offer online Master of Legal Studies programs in Washington, D.C.: American University Washington College of Law and Georgetown University Law, which also offers an online Master of Law program (LLM).
Sponsored Online MLS and Law Programs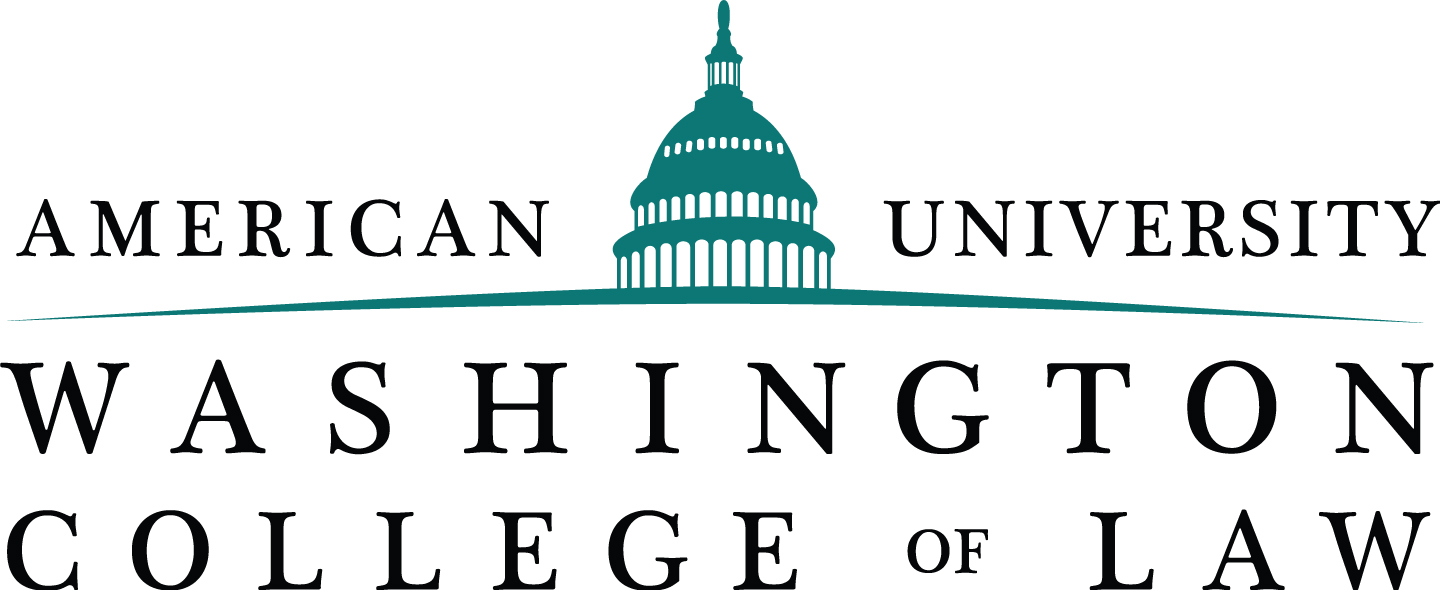 American University
Washington College of Law
Master of Legal Studies
Complete in as few as 12 months
No GRE/LSAT scores required to apply
Four tracks available: General MLS, Business, Health Care Compliance, and Technology
Three certificates available: Business, Health Care Compliance, and Technology
infoSPONSORED
Overview of Legal Degrees in D.C. – Types and Concentrations
The Office of Labor Market Research and Information listed finance, IT, compliance, healthcare, and legal specialties among the highest positions in Washington, D.C., with growth predicted through 2024. The nation's capital brims with financial institutions, government and regulatory agencies, contractors, lobbying firms, and law firms. Almost every job in the area, regardless of focus, requires detailed compliance, regulatory, and legal knowledge. The schools we list below offer related degree programs.
America's Career InfoNet predicted for the years 2014-2024, that the nation's capital is one of the best places for career progress, especially with positions in health care, corporate law, IT, and law. Positions experiencing the most growth included paralegals, social science research assistants, and computer system analysts. Learn more on how to become a paralegal.
It's the ideal place for an individual to earn an online master of legal studies. The specialized graduate degree can bolster an individual's ability to secure a certain position and increase their salary, especially when they know what kind of specialty degree is right for them.
Careers with an Online MLS Degree in D.C.
The federal government, the largest employer in the nation, engages over two million people in Washington, D.C. alone. There is ample opportunity for an individual with a law related degree in any one of its departments.
Healthcare, hospitality, technology, communications, retail, and education are the next largest industries in D.C., each of which employs thousands of individuals. These companies routinely store and analyze scores of data and most must adhere to government and administrative regulations. Browsing law or legal related positions in D.C. on job sites will give a clearer example of the available positions.
Job descriptions can be broad and legal ones oftentimes include attorneys, so you have to be diligent and careful while doing your search and enter different terms (compliance, regulatory, legal, etc) and look at a variety of sites. Online MLS programs may have broad curriculums. As such, your skills and knowledge may be able to encompass a variety of positions. It could be crucial, when searching for careers post-graduation, that you include a variety of terms.
Colleges in D.C. with Online MLS Programs
There are not many online masters of legal studies programs within the Washington, D.C. area. However, we have found two universities that offer MLS programs or similar for you to review and consider. There may be opportunities, as well, to pursue an online MLS program with another university, even if you live within the D.C. area.
info SPONSORED
Sponsored Online MLS and Law Programs