Master of Legal Studies (MLS) Programs in Illinois
Many Illinois professionals whose occupations regularly intersect with aspects of the law may benefit from having a legal education. If you don't intend to take the bar exam and become a practicing attorney, a Master of Legal Studies (MLS) degree may be an appropriate option for you. This degree program is designed for non-lawyers but gives you a good understanding of legal issues that regularly come up in your job.
Here's a look at the kinds of legal degrees available in Illinois, the career outlook for jobs with legal aspects, and colleges and universities that have online MLS degree programs.
Sponsored Online MLS and Law Programs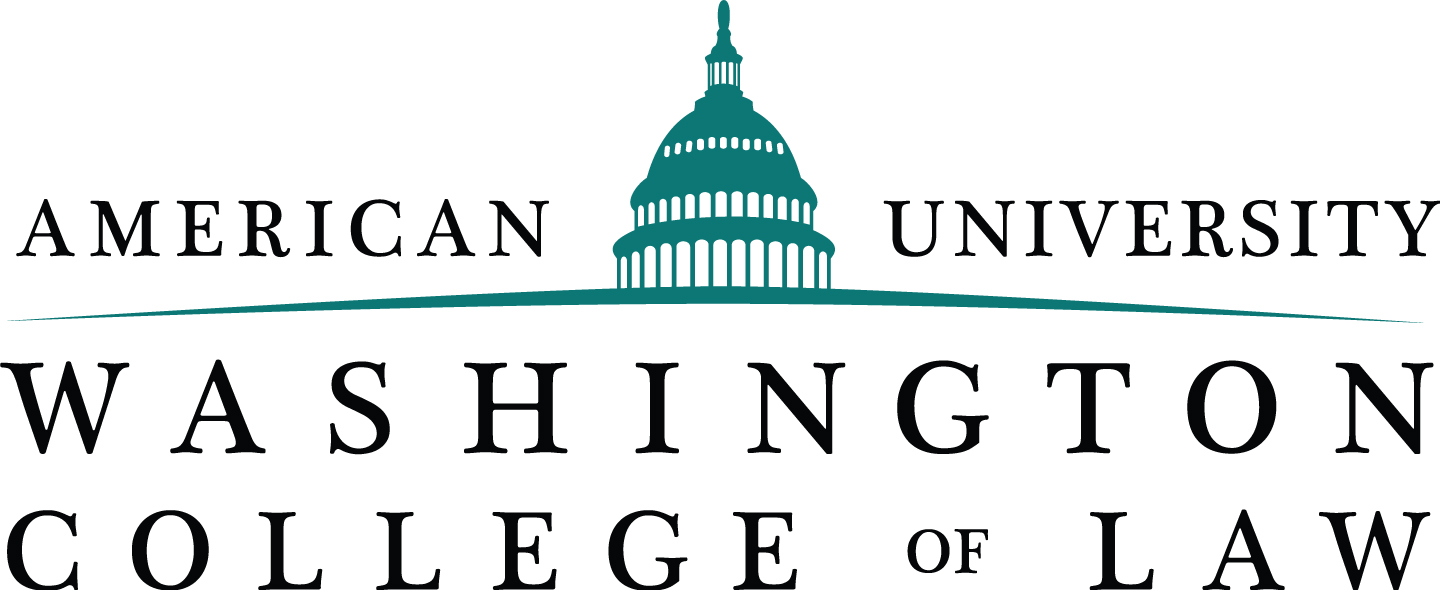 American University
Washington College of Law
Master of Legal Studies
Complete in as few as 12 months
No GRE/LSAT scores required to apply
Four tracks available: General MLS, Business, Health Care Compliance, and Technology
Three certificates available: Business, Health Care Compliance, and Technology
infoSPONSORED
Overview of Legal Degrees in Illinois: Types and Concentrations
A Master of Legal Studies (MLS) or similar degree, such as Master of Studies in Law (MSL), may allow students to choose courses that emphasize a particular type of law. In Illinois, there are a variety of concentrations available for students, including human resources, estate planning, international business law, health law and technology.
The master's degree in legal studies does not qualify a student to take the bar exam or become a lawyer, but can help with such careers as paralegals or legal assistants.
Law School Highlights in Illinois
There are nine law schools in Illinois approved by the American Bar Association (ABA), according to the Law School Admissions Council:
DePaul University College of Law
Illinois Institute of Technology – Chicago-Kent College of Law
Loyola University Chicago School of Law
Northern Illinois University College of Law
Northwestern University Pritzker School of Law
Southern Illinois University School of Law
University of Chicago Law School
University of Illinois College of Law
University of Illinois at Chicago (UIC) John Marshall Law School
The University of Chicago Law School opened in 1902, just a dozen years after the university itself was founded. Former Supreme Court Justice Antonin Scalia and current Justice Elena Kagan were former professors; Justice John Paul Stevens was an undergraduate at the university. Former President Barack Obama was a professor at the university from 1992-2004.
The Northwestern University Pritzker School of Law School, founded in 1859, has notable graduates that include Supreme Court justices John Paul Stevens and Arthur Goldberg, former Secretary of State William Jennings Bryan, presidential candidate Adlai Stevenson, and Harold Washington, the first African American mayor of Chicago.
UIC's John Marshall Law School is the most diverse law school in the state. It has a long history of welcoming all kinds of students, graduating its first female student in 1903, its first African American student in 1904, and its first Hispanic student in 1912.
Of these universities, six of them offer Master of Legal Studies programs: University of Chicago, Northwestern University, University of Illinois, UIC, DePaul University and Loyola University Chicago.
Legal Career Outlook in Illinois
Illinois has the fifth-highest employment level in the United States for legal occupations, according to the Bureau of Labor Statistics data on legal occupations. As of May 2019, Illinois had over 50,000 positions in this field.
In the state of Illinois, judges earn the most of all legal occupations at a median salary of $190,450, and title examiners, astrators and searchers earned the lowest at an average of $49,610.
Careers with a Master's Degree in Legal Studies in Illinois
What can you do with a master's in legal studies? There are many career options for those who earn an MLS degree. The BLS includes all of these positions under its general umbrella of legal occupations:
Top Legal Employers in Illinois
The number of people employed in various legal occupations in Illinois, according to the BLS as of May 2019:
| Legal Occupation in Illinois | Number of Employed |
| --- | --- |
| Lawyers | 31,270 |
| Paralegals and Legal Assistants | 13,980 |
| Title Examiners, Abstractors and Searchers | 1,750 |
| Judges, Magistrate Judges and Magistrates | 1,070 |
| Legal Support Workers, All Other | 800 |
| Administrative Law Judges, Adjudicators and Hearing Officers | 550 |
| Judicial Law Clerks | 320 |
| Arbitrators, Mediators and Conciliators | 300 |
In addition to the more than 63,000 state government jobs in Illinois, Chicago is home to some of the U.S.'s largest law firms.
Note: *Programs granted acquiescence by the American Bar Association (ABA).
Information on this page was retrieved in August 2020.