Online Master of Legal Studies Programs in Pennsylvania
In our research, we discovered two schools in Pennsylvania offer online Master of Legal Studies programs or similar degrees: California University of Pennsylvania (Cal U) and Drexel University.
Sponsored Online MLS and Law Programs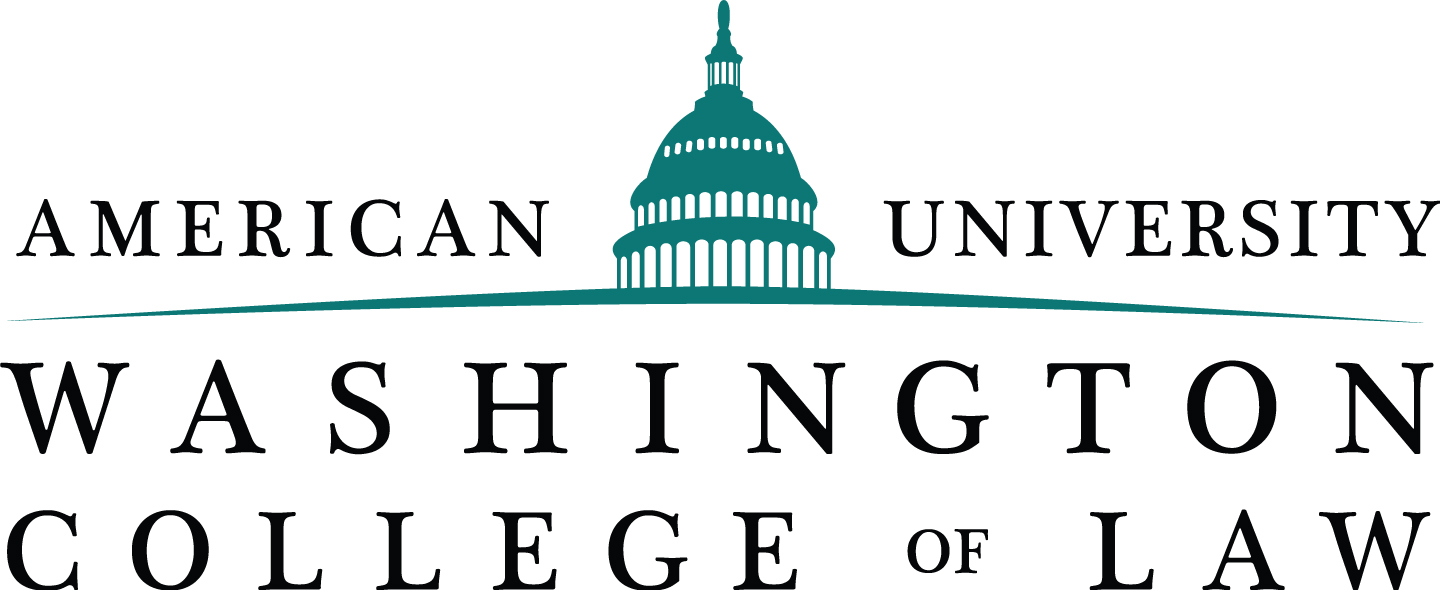 American University
Washington College of Law
Master of Legal Studies
Complete in as few as 12 months
No GRE/LSAT scores required to apply
Four tracks available: General MLS, Business, Health Care Compliance, and Technology
Three certificates available: Business, Health Care Compliance, and Technology
infoSPONSORED
Cal U's Legal Studies Master's Degree requires 30 credits to complete. Three different concentrations are offered: law and public policy, criminal justice, and homeland security. Full-time and part-time options are available.
Drexel University – Thomas R. Kline School of Law requires 30 semester credits to complete. Full-time and part-time program options are available. Concentrations offered include:
Cybersecurity and Information Privacy
Financial Regulatory Compliance
Health Care Compliance
Pharmaceutical and Medical Device Regulatory Compliance
Human Resources Compliance
Higher Education Compliance
NCAA Compliance and Sports Law
Criminal Law
In addition to these two schools, there are numerous other out-of-state schools offering online master of legal studies programs to students in Pennsylvania.
As always, it's recommended that you check with the admissions department of the schools you are interested in to confirm that you are eligible to enroll before submitting an application.
Note: Programs marked with * have been granted acquiescence by the American Bar Association (ABA).
Sponsored Online MLS and Law Programs
Last updated March 2021.