Online vs Hybrid Master of Legal Studies (MLS) Programs
Online MLS programs often refer to online coursework and experiences with other students and faculty. However, some programs require campus visits, or some coursework that can only be completed online. We consider those programs to be hybrid MLS programs because they require a hybrid of online and on-campus experiences.
Hybrid MLS programs may add an exciting in-person element to an MLS program, allowing students to build professional connections and receive hands-on support. Students who are a considerable distance from the school, however, may find the visit requirements of hybrid programs to be prohibitively costly, both in time and money.
Both MLS options are likely to have the same content, just in different formats, where applicable. As such, the two program options will likely also have the same admission requirements. Throughout the MLS program, however, an online MLS program may have synchronous content, requiring students to be online at a certain time. The parallel to this in hybrid programs is attending class on-campus at a specified time. Some students may prefer the hybrid MLS program option over online because of its familiarity with a traditional on-campus program — of course with options to complete some coursework online.
For students with an online MLS program preference, their coursework may be a mix of synchronous and asynchronous content. To learn more about those options and availability with programs, check out our synchronous vs asynchronous online MLS programs.
Sponsored Online MLS and Law Programs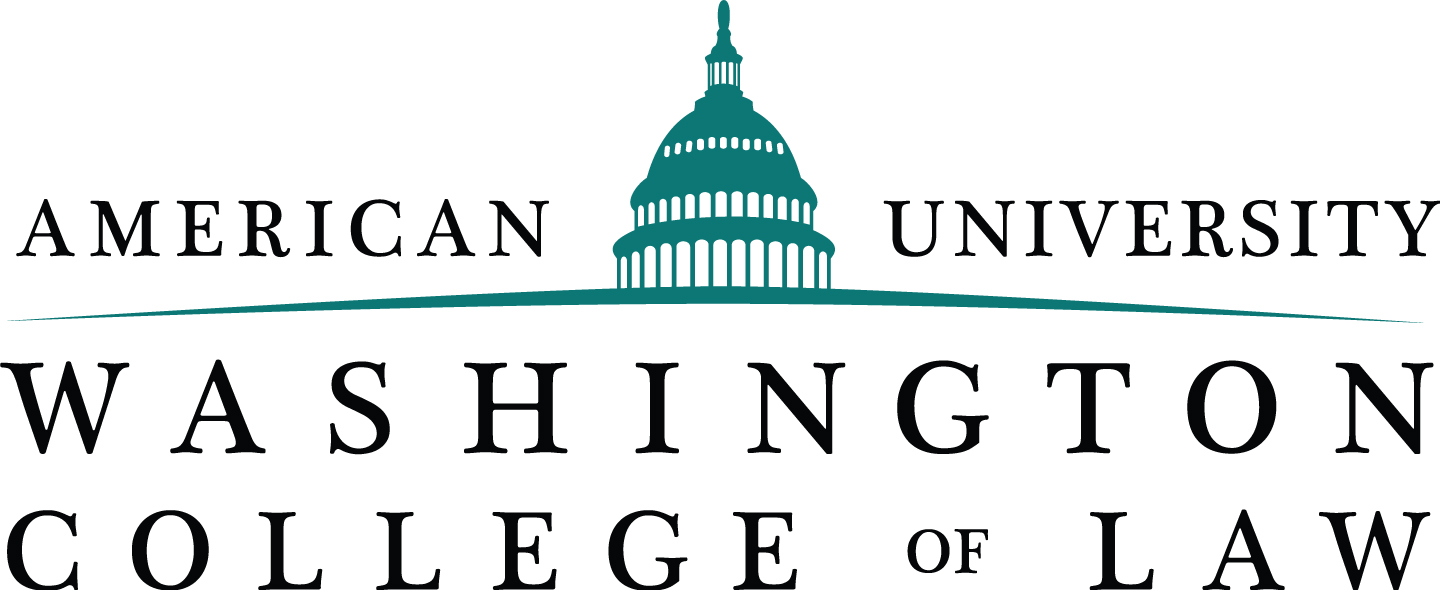 American University
Washington College of Law
Master of Legal Studies
Complete in as few as 12 months
No GRE/LSAT scores required to apply
Four tracks available: General MLS, Business, Health Care Compliance, and Technology
Three certificates available: Business, Health Care Compliance, and Technology
infoSPONSORED