Master of Legal Studies (MLS) Programs in Michigan
Earning a master's degree in legal studies in Michigan (MI) may open up a variety of professional paths for those interested in law but not in becoming a lawyer. Earning a Master of Legal Studies (MLS) in Michigan doesn't prepare students to sit for the bar exam. However, many professions—from human resources to accounting— may benefit from an advanced understanding of the law. While online Master of Legal Studies or similar programs exist in many states, Michigan offers several legal studies programs, both online and in-person, that set students up for success in the state. This page explores programs, careers and master's in legal studies programs in MI.
Sponsored Online MLS and Law Programs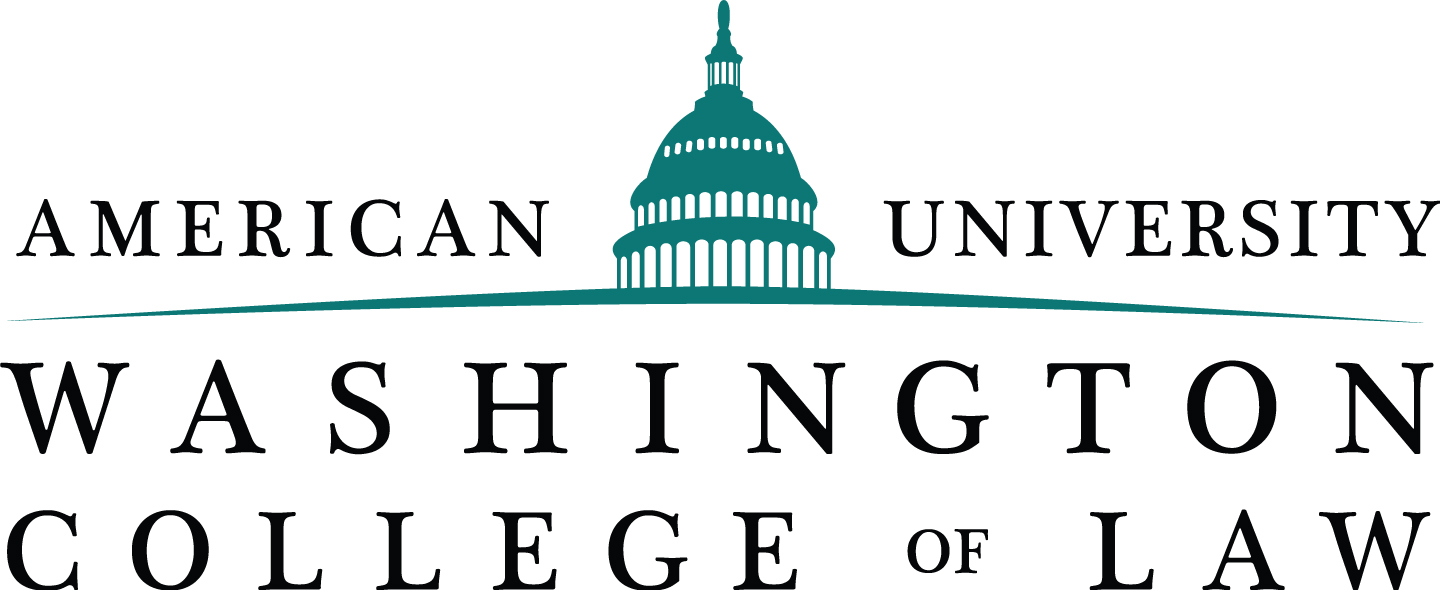 American University
Washington College of Law
Master of Legal Studies
Complete in as few as 12 months
No GRE/LSAT scores required to apply
Four tracks available: General MLS, Business, Health Care Compliance, and Technology
Three certificates available: Business, Health Care Compliance, and Technology
infoSPONSORED
Overview of Legal Degrees in Michigan: Types and Concentrations
Michigan schools offer a variety of legal degrees, including those that prepare students to take the bar to become practicing lawyers, and those that prepare students for other types of legal careers.
A Juris Doctor (J.D.) is a professional degree designed to produce students that are prepared for the bar exam and a career as a lawyer. A Master of Laws (LL.M.) degree helps already practicing lawyers further specialize in an area of law. In contrast, a master's in legal studies such as Master of Legal Studies (MLS) or Master of Studies in Law (MSL) helps students deepen their understanding of the U.S. legal system and sets them up for a variety of careers without becoming lawyers.
While not meant for lawyers, a degree in legal studies in MI should still come from an accredited program. In general, students interested in law may look for schools that have been granted acquiescence by the American Bar Association (ABA). While there are only two law schools in Michigan offering master's in legal studies programs, there are several concentrations: real estate, business law, human resources, criminal justice and more.
Some of the knowledge and skills you can expect to gain from an MLS include complex problem solving, writing, research and critical analysis, negotiation skills, and specific legal knowledge of the specialized area you're interested in. Specific programs enable students to focus on certain areas of law, such as constitutional or contract law. By working with an advisor, you can shape your educational track to meet your personal and professional goals.
Law School Highlights in Michigan
According to the State Bar of Michigan, there are five law schools in Michigan: 
Michigan State University College of Law
University of Detroit Mercy School of Law
University of Michigan Law School
Wayne State University Law School
Western Michigan University Cooley Law School
Of these schools, Michigan State University and Wayne State University offer master's degrees in legal studies. Through Michigan State University's Master of Legal Studies, students may choose to focus in real estate, business, human resources, legislative and policy, environmental and natural resources, criminal justice, or communications/entertainment. Wayne State University's online Master of Studies in Law is designed for human resources specialists. Both programs were granted acquiescence by the American Bar Association.
Legal Career Outlook in Michigan
According to the Bureau of Labor Statistics (BLS), the median annual salary for legal occupations was $81,820 in 2019. Arbitrators, mediators and conciliators had a median annual wage of $63,930, while paralegals and legal assistants made an average $51,740. The BLS anticipates the legal occupation field will grow by 7% from 2018 to 2028, resulting in roughly 93,300 new jobs. The 2019 annual mean wage of legal occupations in Michigan was $90,000, according to the BLS.
Additionally, BLS data shows that the median weekly earnings of those with a master's degree was $249 more than those with a bachelor's degree in 2019. From a career in government or nonprofit to a career as a paralegal or mediator, a master's in legal studies offers a wide-range of career trajectories both in legal and non-legal fields in Michigan.
Careers with a Master's Degree in Legal Studies in Michigan
Graduates may incorporate a master's degree in legal studies into fields such as human resources or medical health services. For both industries, having a nuanced understanding of the law may help to administer benefits, programs and services to employees.
Some MLS students may choose a law-adjacent career track, such as becoming a paralegal in Michigan. Understanding the law may help paralegals to assist their legal clients. Another career path available for MLS graduates is to become an arbitrator or mediator. The argumentation and writing skills picked up in the MLS program may help graduates in these fields, particularly when making informed recommendations to one or both parties of the mediation.
There are many careers you can pursue with a master's in legal studies.
Biggest Legal Employers in Michigan
According to DBusiness Magazine, the biggest law firms in the Detroit metro area include:
Honigman
Dickinson Wright
Bodman
Butzel Long
Miller Canfield
It's worth noting that four of the five top-paying industries for legal occupations in 2018 were in manufacturing or construction, the BLS reports. Since manufacturing is a major industry in Detroit, this may benefit those graduating with a Master of Legal Studies in Michigan.
Colleges with Master's Degrees in Legal Studies Programs in Michigan
These on-campus and online master's degrees in legal studies in MI may help graduates gain an improved understanding of law. Determining whether an on-campus or online experience is best for you can come down to the resources you need to graduate and the time you have to do it. Many programs offer flexible learning environments for working professionals.
Note: *Programs granted acquiescence by the American Bar Association (ABA).
Information on this page was retrieved in August 2020.