Find Master of Legal Studies Schools by State
While most online MLS programs can be enrolled in from anywhere in the United States, some programs offer additional resources and events to students who can visit campus. Additionally, some schools offer discounted tuition to students residing in the same state. Below, you will find a list of all the states we found in our research that have at least one school offering a Master of Legal Studies program. All schools listed are accredited, and offer entirely online courses with no more than two on-campus visits during the program.
Sponsored Online MLS and Law Programs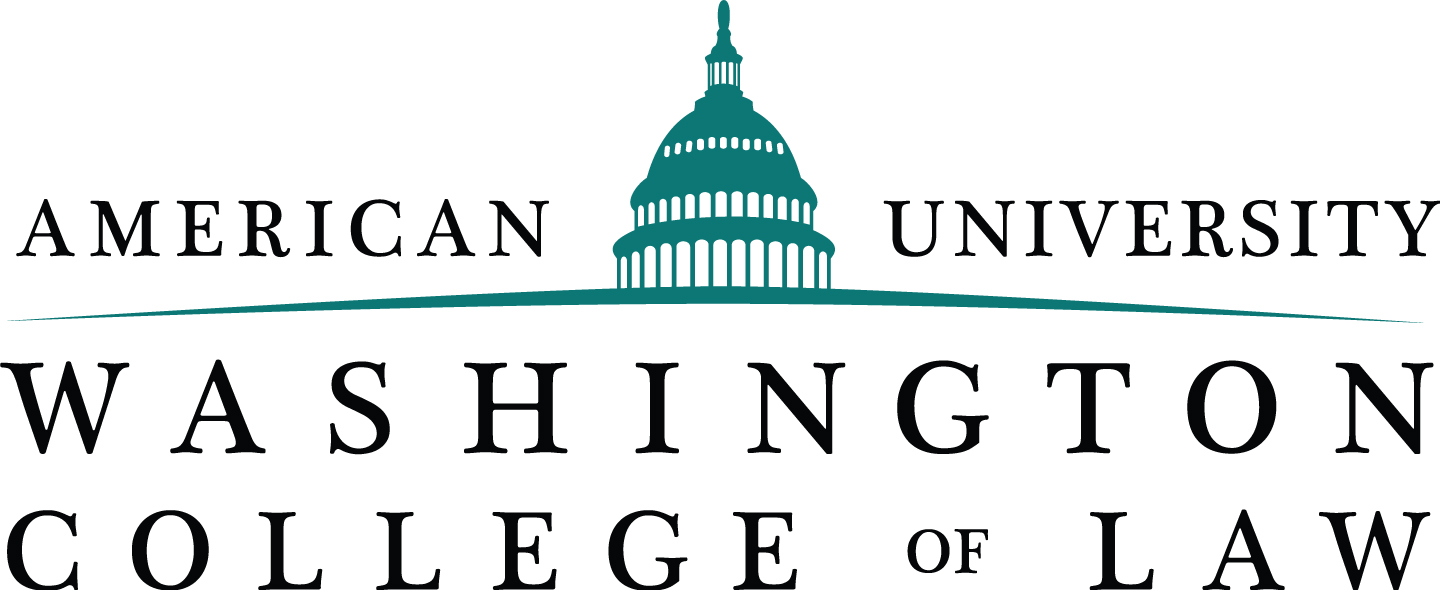 American University
Washington College of Law
Master of Legal Studies
Complete in as few as 12 months
No GRE/LSAT scores required to apply
Four tracks available: General MLS, Business, Health Care Compliance, and Technology
Three certificates available: Business, Health Care Compliance, and Technology
infoSPONSORED
It's always a good idea to check with a school's admissions department to verify that students are admitted from your state before you apply, as regulations and laws vary from state to state.
Master of Legal Studies Programs by State: