Master of Legal Studies (MLS) programs in New Jersey
A Master of Legal Studies (MLS) degree could help New Jersey residents advance their career in some of the state's largest industries, such as pharmaceuticals and financial services. The coursework in an MLS program doesn't prepare a student to become a practicing lawyer, but it may provide students with a deeper understanding of legal and compliance issues. Graduates can apply their knowledge in a job that involves areas such as compliance, contract negotiations, risk analysis or human resource management, depending upon the student's MLS concentration.
MLS programs, including master's degrees in legal studies in New Jersey, offer part-time and online Master of Legal Studies programs, that may enable students to earn the degree while remaining at their job.
Sponsored Online MLS and Law Programs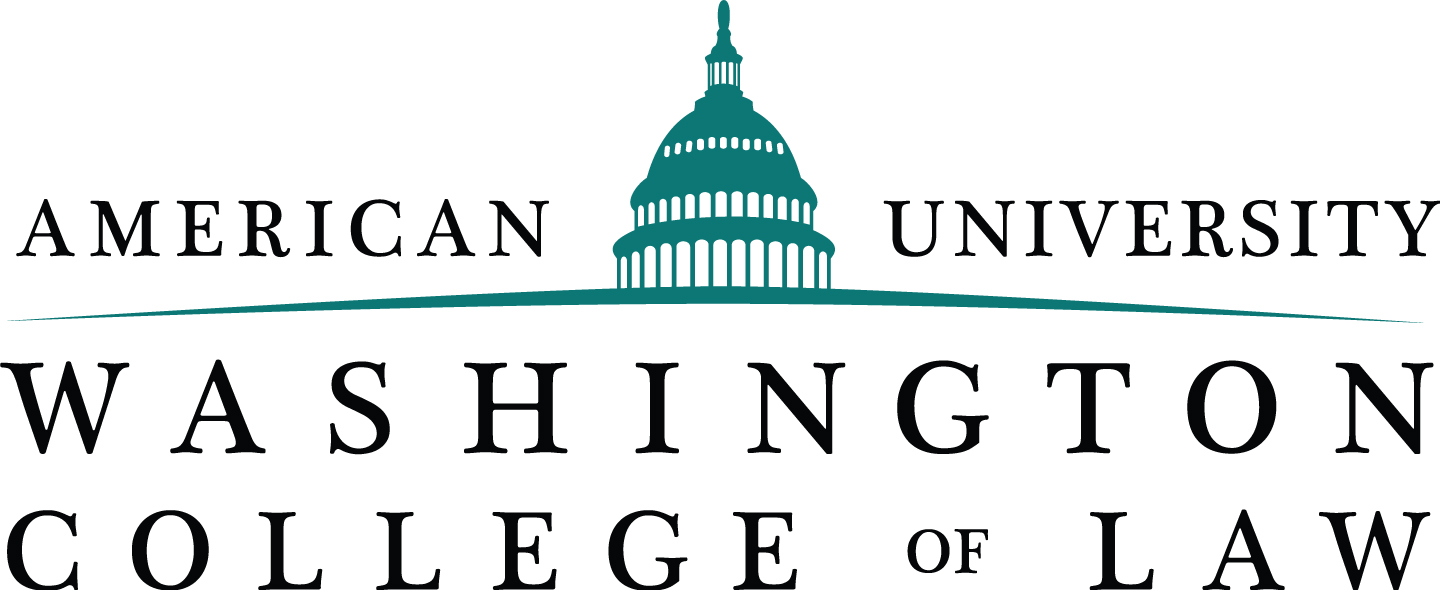 American University
Washington College of Law
Master of Legal Studies
Complete in as few as 12 months
No GRE/LSAT scores required to apply
Four tracks available: General MLS, Business, Health Care Compliance, and Technology
Three certificates available: Business, Health Care Compliance, and Technology
infoSPONSORED
Overview of Legal Degrees in New Jersey: Types and Concentrations
There are two ABA-approved law schools in New Jersey that offer the Juris Doctor (J.D.) degree: Seton Hall University and Rutgers University (Camden/Newark).
The only degree both Rutgers law schools award is a Juris Doctor (J.D.), preparing students to take the bar exam and become a practicing lawyer. Rutgers has a dual degree option that allows J.D. students to earn a master's degree in another subject while working on their law degree. The dual degree enables students to specialize in their area of interest, such as business administration, health sciences or labor relations.
Seton Hall has several law-related degree programs, including the J.D.. It also has Master of Law (LL.M.) degrees for attorneys who want a deeper understanding of financial service compliance, health law or intellectual property law. Seton Hall offers the only master's degree in legal studies in New Jersey, the Master of Science in Jurisprudence (M.S.J.). Students in the program can select from concentrations in:
Health and hospital law
Pharmaceutical and medical device law and compliance
Intellectual property law
Financial services compliance
Privacy law and cybersecurity
With only one program for a Master of Legal studies in New Jersey, residents might decide to take advantage of the state's proximity to New York and select a master's in legal studies program in New York.
Law School Highlights in New Jersey
Seton Hall University School of Law. Founded in 1951, Seton Hall Law has developed specialties in health law, intellectual property law, corporate practice and public interest law. The school has both a traditional weekday J.D. program and a part-time weekend program, with total J.D. enrollment of about 660. The law school's 15,000 alumni members have held positions in federal and state courts, major law firms, large corporations and government agencies.
Rutgers University School of Law. Rutgers Law School has more than 1,200 law students between the two campuses, making it one of the largest law schools in the United States. The alumni network includes more than 20,000 people. Rutgers Law is known for giving students leeway to craft a relevant curriculum by selecting the courses they want to take in the final two years to tailor their education to their career goals.
Legal Career Outlook in New Jersey
If you're interested in a legal career, New Jersey may be a good place to look for a job. The Newark/Jersey City area is one of the top metropolitan areas for legal occupations. As of May 2019, 118,650 people in the region were employed in legal jobs. New Jersey is home to over 33,000 legal occupation roles, with over 20,000 of those practicing law as lawyers. The average salary for all legal occupations in New Jersey is $119,240. Lawyers earn the most at an average of $147,170 and paralegals make the least in the group at an average of $60,300. The average annual salary for those jobs was $109,630, according to the Bureau of Labor Statistics (BLS).
The BLS projects a 5% increase in employment in all legal occupations from 2019 to 2029.
Careers with a Master's Degree in Legal Studies in New Jersey
Graduates with a Master of Legal Studies in New Jersey have many options for a career. The master's degree in legal studies may qualify students for a variety of roles where they need to understand federal or state laws. Examples include jobs in human resources, risk management, contract analysis or healthcare compliance. A graduate's prior education and work history, along with the specific courses taken in the master's program, affect what jobs they may be best suited for.
Master's in legal studies in New Jersey may offer concentrations that align with some of the biggest industries in New Jersey. For example, a concentration in pharmaceutical and medical device law may help prepare a graduate to work in the pharmaceutical industry. Thirteen of the world's largest pharmaceutical companies have operations in New Jersey, including Allergan, Bristol-Myers Squibb and Eli Lilly. The state is also home to leading biotech companies and medical device manufacturers.
New Jersey is also home to large financial services companies, making a concentration in financial service compliance a possible stepping stone to employment in the state. Financial service companies with major operations in the state include Bank of America, JPMorgan Chase and KPMG.
Legal studies graduates who concentrated on privacy law, cyber security law or intellectual property law might find jobs with one of the technology companies in New Jersey, including startups in areas like artificial intelligence and fintech or established companies like ADP and Checkpoint Systems.
Largest Legal Employers in New Jersey
Graduates with a master's in legal studies in New Jersey may also find work with a law firm as a legal assistant, paralegal or technology specialist. Trenton, New Jersey, the state's capitol, is the third highest-paying market for paralegals and legal assistants in the United States, with an average annual salary of $72,480 in 2019.
Thirteen of the 350 largest law U.S. firms have their headquarters in New Jersey. Newark-based McCarter & English employs more than 370 attorneys and has practice areas including intellectual property, product liability, and government contracts.
| University | Degree Name | Number of Credits | Format |
| --- | --- | --- | --- |
| Seton Hall University | Master of Science in Jurisprudence | 31 | Hybrid |
info SPONSORED
Note: *Programs granted acquiescence by the American Bar Association (ABA).
Information on this page was retrieved in August 2020.