Top Online Resources for Paralegals
While paralegals are found in all types of organizations they are most known to work in legal firms, government agencies, and in the legal departments of corporations that range in size. Although a paralegal may not assume ultimate responsibility over a case or business decision, their duties aid in the overall productivity of a case, decision, or task. The following resources will help you acquire the information if you want to become a paralegal. Some of these resources may even help you reach new heights in your career and optimize your career related opportunities.
Interacting with Clients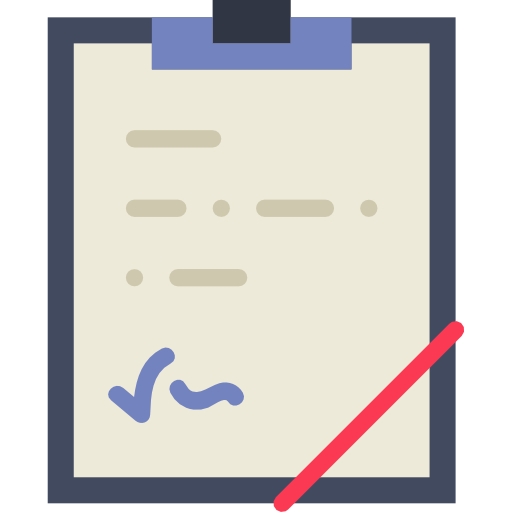 Research & Writing for Paralegals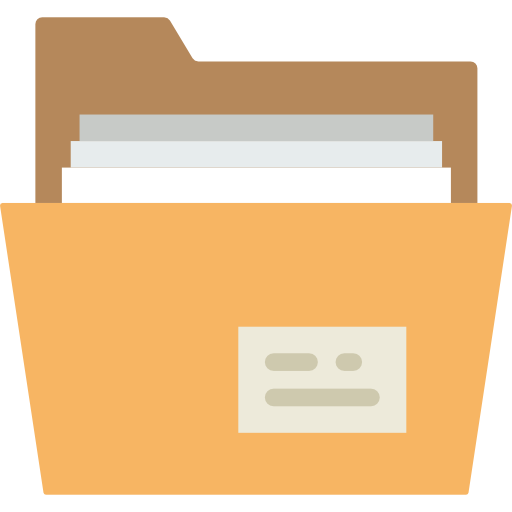 Assisting with Case Prep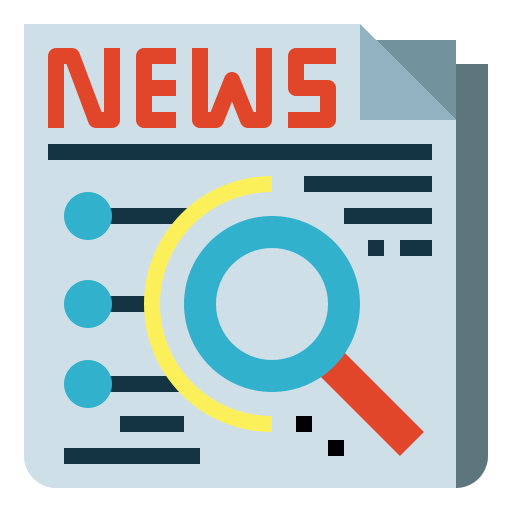 Current Tools, Research, and Industry News
While looking for the program that fits you and your needs best, you want to be sure that your program of choice is accredited. An accredited paralegal program will feature courses meant to prepare any aspiring legal assistant in legal research, casework, compiling statistics, and preparing attorneys for court proceedings.
As a paralegal, you are often referred to as a practicing law professional's "right hand." A paralegal's duties are expansive and can vary widely. From case prep, to research, the delegated work of a paralegal is essential to ensuring the day-to-day legal operations of a firm or corporation run as smoothly as possible.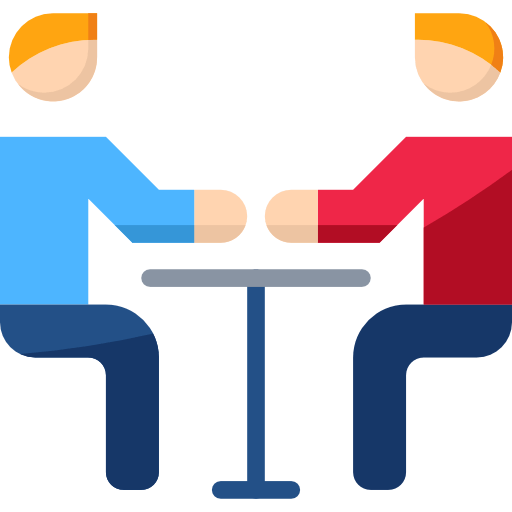 Resources for Interacting with Clients
Since paralegals are not practicing lawyers, they are not authorized to give clients legal advice. It is important that a paralegal learns how to communicate with clients without convoluting their client communication by taking on the responsibilities of a practicing law professional. Some suggestions for avoiding this include:
Listening more and talking
less
Being as clear and transparent with your client as possible
Keeping your client's information confidential
One Legal
One Legal is an online resource that acts as both a service and technology company. Their mission is to provide litigation support services that help law professionals file, serve, and share court documents within the parameters of the law. Not only does this resource help paralegals (and other law professionals) maintain the confidentiality of their clients, but it can also help them be more ethically responsible while performing the daily delegated duties of their job. Onelegal.com even has a blog that features a clear and easy to follow post about how paralegals can improve clients communication.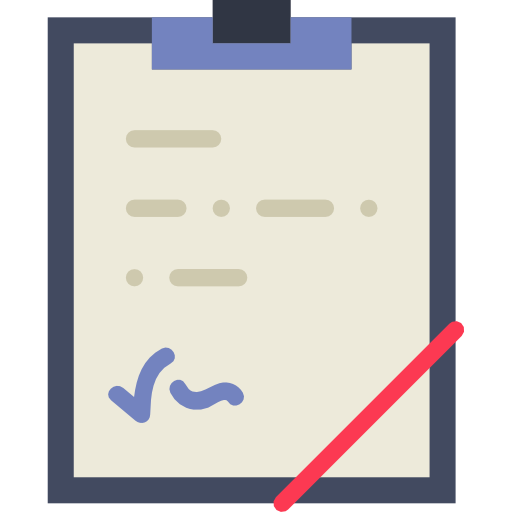 Research & Writing for Paralegals
Another part of a paralegal's job is to conduct research and provide write-ups for an individual lawyer, law firm, or corporation. It is important that the paralegal is collecting accurate and reliable information because this information can be integral when building a case. Apart from the best legal writing books we have complied, there are a number of resources that paralegals can use for these responsibilities.
Findlaw
Findlaw provides a number of resources for law professionals to gather information and write legal documents in their proper format. On this site you can find state and federal case laws and statutes as well as an archive of sample contracts for reference. Formatting is an important aspect of research and writing as a paralegal.
Nolo
On Nolo, a broader research site useful to those just entering the field, you can find legal forms for download. Nolo also includes a legal directory and a slew of legal books and programs for sale; it's perfect for the aspiring paralegal!
Justia
Lastly, Justia, is also a broader research site featuring any information you would need about state and federal laws. From injury laws to business laws, to state and government laws Justia.com has it all.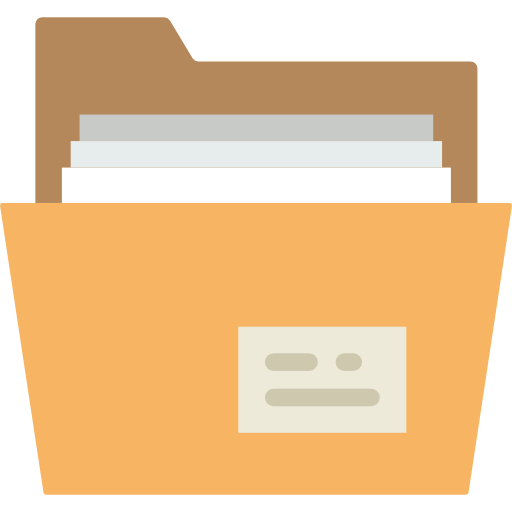 Assisting with Case Prep Resources
Case prep is another aspect of the delegated duties of a paralegal. Case prep by a paralegal helps the practicing attorney prepare for trials and court proceedings. This process is a multistep process that includes actions like:
✔ Conducting client interviews
✔ Gathering and organizing evidence
Lucas and Cavalier LLC
Lucas and Cavalier LLC has prepared a step by step guideline to case prep, perfect for the detail-oriented paralegal. This guideline includes best practices to case management and will help you become as efficient as possible in your case prep duties.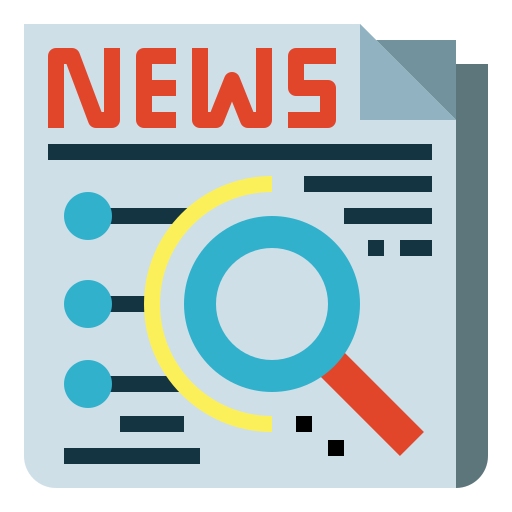 Current Tools, Research, and Industry News

KEEP UP WITH CURRENT LAWS:
Last but not least, a paralegal must stay current. As the world is ever-changing, so are our laws. Staying up to date with emerging laws, codes, and contracts can help you improve your client relationships and offer new perspectives to the cases you are working on. Legal Talk Network is the home of some of the most informative legal podcasts out there.

READ THE LEGAL NEWS:
Furthermore, you may want to check out the National Paralegal Reporter, Paralegal Today, and the ABA Journal for quick and easy access to legal news. Staying current also means having a network of paralegals available to bounce ideas, get suggestions on case management, and discuss some newly discovered "best practices" in your field.

JOIN THE NFPA:
Not only will becoming a member of the NFPA (National Federation of Paralegals Association) expose you to a network of some of the top paralegals in the field, but it is also a place where you can find up-to-date information about things such as paralegal certifications, paralegal positions and issues, and events for members to attend.
View more paralegal resources that may be helpful for your career: