How COVID-19 Will Shape the Future of Bar Exams
Passing a bar exam is required for a law student to obtain licensure to become a lawyer. But the COVID-19 pandemic forced bar admission authorities to rapidly rethink how they license attorneys. The pandemic pushed back exam dates, restricted in-person testing, caused exams to be reformatted for an online environment and prompted states to consider alternative paths to licensure for recent law graduates.
Technology, globalization and other factors were already changing the legal profession before COVID-19 swept through the world, and the National Conference of Bar Examiners (NCBE) had been evaluating the content, format, timing, delivery mode and other aspects of bar exams for two years before the outbreak interrupted the usual flow of testing. The pandemic could have lasting implications for how bar exams are administered in the future.
How COVID-19 Is Changing Bar Exams
Bar admission processes vary from state to state, so states have taken different approaches to modifying their bar exams and attorney licensure processes based on local conditions and health department guidelines during the COVID-19 pandemic.
In early August 2020, the American Bar Association (ABA) House of Delegates urged bar admission authorities in each jurisdiction to cancel in-person examinations during the COVID-19 crisis unless they were cleared by public health authorities. The memo also offered alternatives to the bar exam.
Some states continued offering scheduled exams while implementing physical distancing and health check protocols; others postponed, rescheduled or offered additional testing dates; and some jurisdictions began offering remote exams. Other state bar admission authorities have permanently lowered passing scores for the bar while some offered diploma privileges that allow recent law school graduates to practice under the supervision of a lawyer.
"We support the decisions made by the states' high courts as they seek to navigate this crisis," an NCBE spokesperson said. "We appreciate the resilience that examinees and bar admission staff have shown in adapting to the changing circumstances caused by this unprecedented situation."
Alternative Licensure Paths to Standard Bar Exams
The American Bar Association Board of Governors urged states to adopt emergency rules authorizing recent juris doctor (J.D.) recipients to practice law in a limited scope under the supervision of a lawyer if coronavirus caused a cancellation or postponement of the July bar exam in their jurisdiction. The rules would apply to 2019–2020 graduates of ABA-accredited law schools who had not yet taken the bar exam.
Other alternatives to regularly scheduled, in-person bar exams (PDF, 594KB) include:
Postponing regularly scheduled exams
Offering online exams
Administering bar exams to small groups
Giving graduates of ABA-accredited law schools diploma privilege
Allowing supervised practice
The changes have not come without hiccups. Some states experienced software glitches that led to bar exam cancelations days before the remote exams were set to be administered. Test-takers have also expressed concerns about some of the new changes, such as worries about the security and privacy of online exams, The Hill reported.
Preparing for a Remote Bar Exam
As many bar exams have been taken online, bar examinees should take the same care to prepare for a bar exam that will be administered remotely as they would for an in-person test.
"Applicants have to stay strong," Sara Berman, director of programs for academic and bar success at the AccessLex Institute, told the ABA Journal. "Exam conditions may change, but the underlying skills of critical reading, thinking clearly, effective writing and understanding the rules in key subjects will remain the same."
Although the timing and format for certain portions of the bar exam may change, test-takers can adjust their studying style to prepare for online exams.
"With practice you can do this," Lee Burgess, co-host of the Bar Exam Toolbox podcast, said in an episode about preparing for an online bar exam. "It's time to look on the bright side. This is the world that we live in, and it's time to figure out how to make it work for you."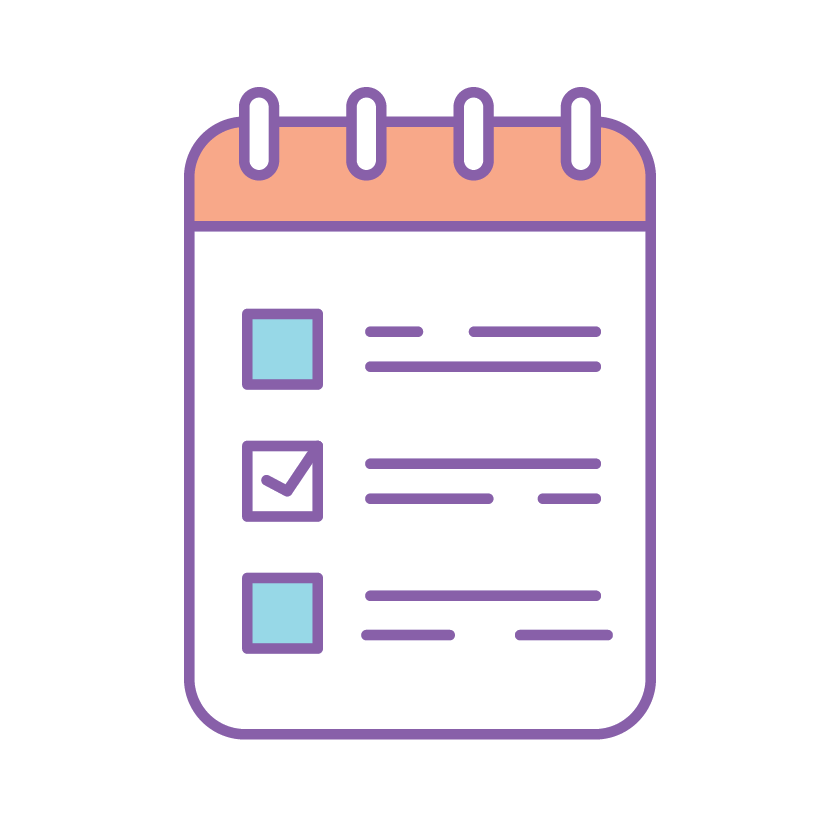 Tips for Studying for a Remote Bar Exam
Examinees may want to consider these common tips for studying for a remote bar exam:
Prepare as robustly as you would for an in-person bar exam.
The average law student should spend about 400 hours studying for the test, according to the National Jurist.
Mimic exam conditions.
Practicing under the same scenario in which you will take an exam can help you get comfortable with the process. This includes taking mock exams in a closed-door room, allocating the same amount of time for exam questions as you will have on test day and practicing staying seated and focused for those time blocks.
Take all practice exams on a computer, and pay attention to timing.
Jurist recommends practicing taking notes on a computer, outlining and planning essay answers as you read the questions, and slowing down to read and process each word in a prompt.
Shift your studying priorities to more challenging subjects.
Examinees whose testing dates were postponed can use the additional time before their new exam dates to focus on areas of the law they do not understand well.
Utilize study guides and bar preparation courses.
Resources like the NCBE's study aids, mock exams from ExamSoft, AdaptiBar and BARBRI can help examinees prepare for testing in an online environment.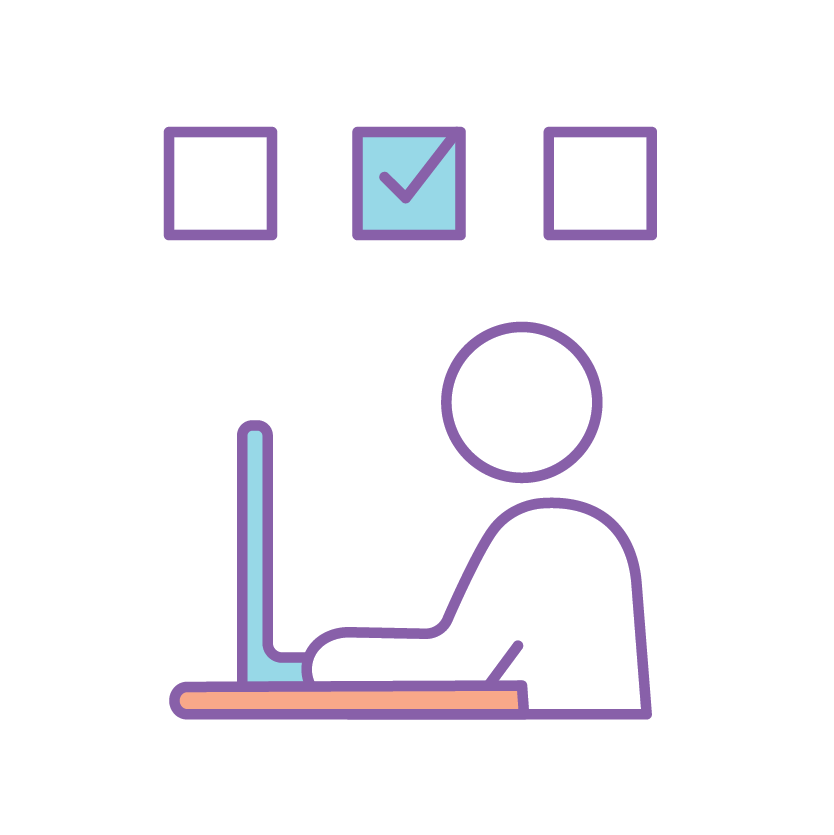 Tips for Taking a Remote Bar Exam
Examinees may want to consider these common tips for taking a remote bar exam:
Know the testing requirements ahead of exam day.
Read all of the specific instructions for each jurisdiction and for the testing software provider for your online exam, and familiarize yourself with test day policies.
Arrange for a quiet room in which to take the test.
Find an isolated space with a closed door, and create a back-up plan in case your preferred setting falls through.
Confirm there is a reliable internet connection.
A secure and high-speed connection is not required during the entire exam for tests that use ExamSoft software, but connecting to the internet is necessary at the beginning and end of each test session. Before the exam, make sure your computer, camera and internet connection work well.
Block off uninterrupted time for the exam.
Communicate with your family and friends to let them know when you will be taking the exam so there are fewer distractions.
Plan what you will do during your breaks.
Some exams will not allow examinees to stand up from their desks or eat while the exam is in progress, so designated breaks should include time to eat energizing snacks, hydrate, stretch and use the restroom.
Do not wait until the last minute.
After completing practice exams, ask questions to clarify any unknown points about the test format, rules and software.
COVID-19's Future Implications for Legal Professions
The pandemic has affected employment opportunities for some law students (PDF, 905 KB) and graduates who have been waiting to sit for bar exams. While the pandemic has stalled legal careers for some, it has also created new needs for legal professionals.
According to a survey by the American Bar Association (PDF, 251 KB), there are new opportunities related to COVID-19 in a range of legal realms, including:
Unemployment claims
Workplace issues
Housing
Navigating government processes
Insurance coverage
Domestic violence
Estate planning
Immigration
Education
Family law
Accommodating disabilities
Voting rights
Access to courts
An NCBE spokesperson said it will be difficult to predict the pandemic's long-term implications for future bar exams, but COVID-19 is causing the testing industry to evaluate how high-stakes exams can be safely and securely administered when in-person testing must be limited.
"NCBE believes in the importance of a high-quality licensing exam to objectively and consistently ensure competency for entry-level practice," according to the NCBE spokesperson.
The NCBE's Testing Task Force is in the final phase of a three-year study of the bar exam that launched in 2018. According to the NCBE, the task force's recommendations, which are due by the end of 2020, will likely take into consideration the potential for future disruptions to test delivery and options such as adopting computerized testing. The Task Force will issue its report and recommendations to NCBE's Board of Trustees in January 2021.
"Regardless of how the bar exam is delivered, the purpose of the exam remains the same," the NCBE spokesperson said. "While specific licensure standards are set by each state's admission authorities, we will continue to support those authorities to help achieve a competent, ethical and diverse legal profession."
Please note that this article is for informational purposes only. Individuals should consult an authorized legal professional before following any of the information provided.