Continuing Legal Education and Professional Development in Legal Professions
The legal industry is constantly evolving. At the federal level, lawmakers are debating many complex bills and reforms, from surveillance to immigration. And within private firms, legal professionals are relying on technological tools for business intelligence.
For some, these developments signal opportunity—opportunity to kickstart a legal career, advance within an existing one, or use their skills to effect positive change. In the same way a professional degree may help you get your foot in the door, continuing legal education and professional development is an investment that may help you expand your legal knowledge and skills as you work toward achieving your career goals.
Continued learning and professional development may allow you to gain a competitive edge in the legal field. The legal industry is poised to grow five percent from 2019 to 2029, according to the U.S Bureau of Labor Statistics (BLS).
So, what are some of the continuing legal education and professional development resources available to you? This guide explores different options for continuing legal education and professional development.
What is Continuing Legal Education (CLE)?
Continuing legal education, or CLE, is additional professional training and education that attorneys complete after initially passing the bar exam for their state. Different states and jurisdictions have different requirements for continuing legal education. Some schools or individuals may use the term CLE to refer to any education obtained after graduation.
Continuing Legal Education (CLE) vs Continuing Professional Development (CPD)
Continuing legal education (CLE) and continuing professional development (CPD) are often synonymous, with CLE being more commonly used in the United States and CPD being used in places such as Singapore, Canada, and Australia. Certain organizations and employers within the United States may use the term CPD, when referring to continuing legal education.
Who is CLE and CPD in Legal Designed For?
CLE and CPD in the legal field are designed for attorneys who need to maintain their license, as well as other legal professionals such as paralegals and legal assistants who want to improve upon their professional skills.
Value of Continuing Legal Education and Professional Development
There are several benefits of continuing professional development in the legal field. Laws and regulations are always changing, and it's important to stay up to date on your legal knowledge. You may find that your professional interests evolve over the years and continuing legal education may allow you to explore new areas of law and perhaps shift your professional practice.
Every state has mandatory CLE (MCLE) regulations for maintaining attorney licenses that may include participation in:
Live programs
Distance learning programs
Specialty credits in topics like ethics, professional conduct, malpractice prevention, and more
Credit Trainings and Degree Programs for Legal Professionals
There are a variety of options for continuing legal education whether you are a practicing attorney, a paralegal, or some other professional in the legal field. You may seek out credits, programs, and degrees that are recognized by the American Bar Association (ABA). As the primary governing and advocacy body of the legal profession in the United States, the ABA promotes quality legal education and professional conduct.
CLE Credits for Attorneys
The ABA provides CLE credits for attorneys seeking to maintain their licensure. It is vital to complete the mandatory CLE requirements for your jurisdiction if you wish to remain licensed. The ABA provides CLE through in-person events, webinars or teleconferences, and on-demand courses. These CLE offerings typically last between 60 to 90 minutes and cover a few specific topics. Most of the ABA's CLE offerings are free for ABA members.
You can choose the courses that are most interesting or relevant to you, and many can be completed on your own schedule. Remember to check the CLE requirements of your jurisdiction, as the amount of mandatory CLE will vary by state and some states require credits in certain topic areas.
Certificates Programs
There are several different usages for the term "certificate," and it's important to know the difference. Certification is the possession of an official credential from a state or national governing body. The NALA – The Paralegal Association certifies paralegals and legal assistants, while the National Court Reporters Association (NCRA) certifies court reporters and captioners.
Legal certificate programs are non-degree legal education and training programs. They may be offered by law schools and other university departments, by professional organizations like those mentioned above, or by independent legal education companies such as the Center for Legal Studies. Certificate programs are generally more flexible and affordable than full degree programs. You can choose programs based on your specific interests and availability. Note that a legal certificate does not allow you to sit for the bar exam or become a lawyer.
Degree Programs Offered by Schools
For those looking to move their career forward, transition between industries, or deepen their expertise in a specialty area, degree programs such as a Master of Legal Studies (MLS) or Master of Laws (LL.M.) may be viable options. While these programs share some similarities, they offer unique benefits to different legal professionals.

The interdisciplinary approach of the MLS may be suitable for people who need legal knowledge to advance in their profession but do not wish to practice law. The LL.M. on the other hand, is a specialized graduate degree for lawyers to extend their credentials in a specific field of practice. Most LL.M. programs require applicants to have earned their Juris Doctor (J.D.) degree or an equivalent professional law degree
Degree programs require a greater time commitment than standalone certificates or courses. You may also need to prepare for various graduate admissions exams, such as the GRE, before applying for graduate programs. Though earning an advanced degree requires a lot of work, it can be a good long-term investment for your career.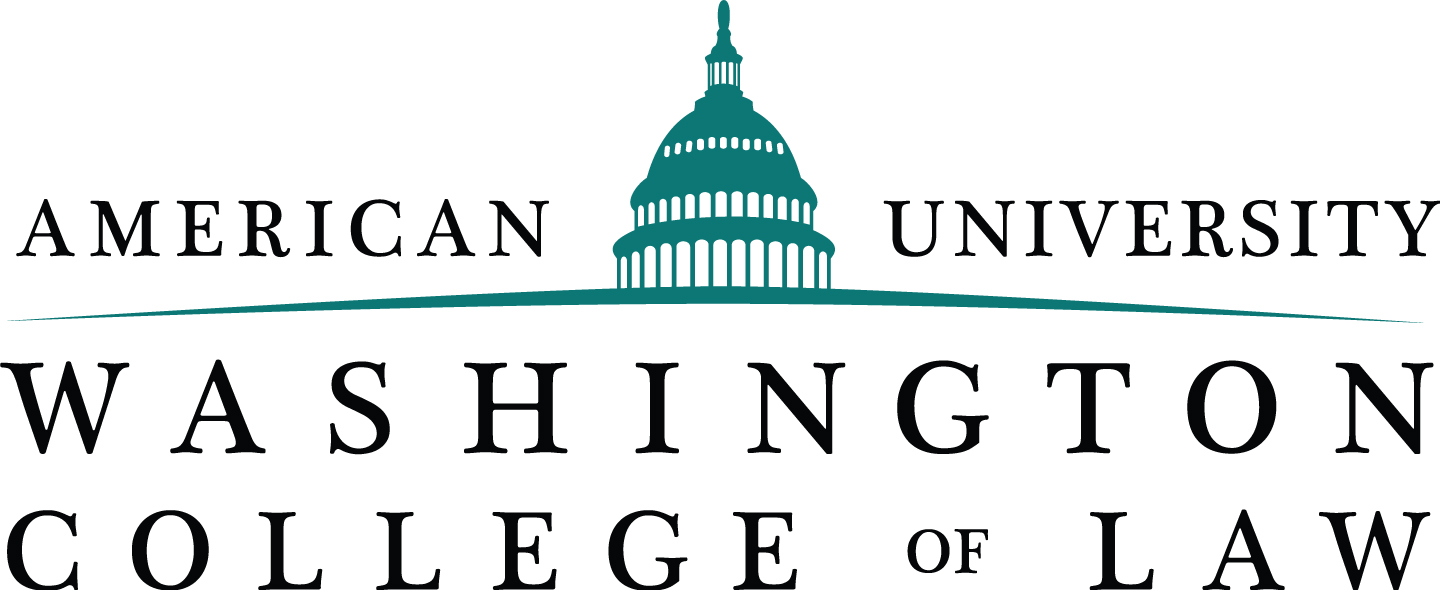 American University
Washington College of Law
Master of Legal Studies
Complete in as few as 12 months
No GRE/LSAT scores required to apply
Four tracks available: General MLS, Business, Health Care Compliance, and Technology
Three certificates available: Business, Health Care Compliance, and Technology
infoSPONSORED
Professional Certifications for Non-Lawyers
If you wish to work in the legal field but do not want to be a practicing lawyer, becoming a paralegal might be an option. Here are some professional certifications worth considering:
Paralegal certification
Legal assistant certification
Court reporter certification and registration
There are also a variety of paralegal certifications offered by various certification agencies, such as:
Accredited Legal Professional (ALP)
Professional Legal Secretary (PLS)
Professional Paralegal (PP)
American Alliance Certified Paralegal
Paralegal Core Competency Exam (CRP)
Paralegal Advanced Competency Exam (RP)
Professional certification will show potential employers that you have the skills and experience necessary to work in different legal roles.
Online Courses and Trainings for Legal Professionals
Regardless of your profession, there are a variety of courses available online to help further your legal education. Courses typically last 8 and 12 weeks and generally require fewer than 15 hours of studying and instruction time per week. These courses are often designed for working professionals, with self-paced learning and on-demand instruction you can complete around your typical workday. Once students finish all the required modules, they usually will receive a "Certificate of Completion" issued by the institution administering the courses.
Interdisciplinary courses are one way to supplement your professional experience. For example, a real estate agent, broker, or developer might want to complete a course in property law to better understand the legal implications of buying and selling real estate. Compliance officers in a medical setting might consider a course in healthcare law, while business owners could benefit from learning about occupational health and safety law.
Personal Development
In any profession, there are soft skills and volunteer experiences that could be helpful to your career. The same goes for legal professionals. Here are a few to consider:
Global languages. Having some fluency in other languages may help you to better serve a diverse array of clients, particularly in fields such as immigration or labor law. Just being able to greet someone in their preferred language can help foster a sense of trust and professionalism.
Money management. Law practices are businesses just like any other, and managing finances well is important for keeping the practice healthy and sustainable.
Communication and negotiation skills. While legal literature may seem impersonal at times, it's important to remember that legal disputes involve real people. Communicating effectively allows you to better help clients navigate charged, complex situations.
Volunteering or interning in the legal departments of local nonprofits and organizations is one way to build these skills. There are many ways to further your development as a legal professional and continuous growth may help you remain competitive in the complex, ever-changing field of law.
Information on this page was last retrieved in February 2021.