Move Up in
the Legal FieldMove Up in
the Legal FieldMove Up in
the Legal Field
Explore Top Online MLS ProgramsExplore Top Online MLS ProgramsExplore Top Online MLS Programs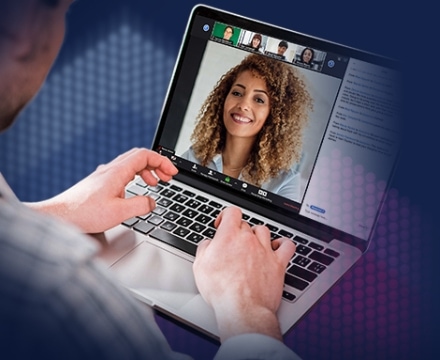 With a Master of Legal Studies (MLS), you can become a trusted legal expert who advances in the field as a non-lawyer.
The featured programs below are all nationally ranked by U.S. News & World Report.1 Each program combines live online classes with self-paced coursework that can be completed on part-time or full-time tracks. These programs' renowned curricula and interactive approach to online learning have placed them at the top of our list.
FEATURED PROGRAMS ARE RECOGNIZED BY THE AMERICAN BAR ASSOCIATION (ABA).

NO TEST SCORES ARE REQUIRED TO APPLY.

Pepperdine Caruso School of Law's online MLS program enables you to develop superior legal expertise and credentials to advance within your chosen field.
Completion time: as few as 16 months
National rankings: top-50 law school and #1 in dispute resolution programs
Concentrations: dispute resolution, human resources and litigation
Program highlight: Master of Dispute Resolution dual degree opportunity available
Test scores not required
Scholarships available for those admitted to the August 2022 cohort.

IN DISPUTE RESOLUTION

Become a credible and dynamic legal expert with the online MLS from American University's Washington College of Law.
Completion time: as few as 15 months
National rankings: #7 in international law, #8 in intellectual property law and #11 in health law
Specializations: general MLS, business, health care compliance, technology and cybersecurity
Program highlight: multidisciplinary curriculum features courses from American's Washington College of Law, Kogod School of Business and School of International Service
Test scores not required

IN INTERNATIONAL LAW

The online MLS from Washington University School of Law enables you to protect diverse organizations from legal issues.
Completion time: as few as 12 months
National rankings: top-20 law school
Concentrations: business law, conflict resolution, employment law, litigation and regulatory compliance; an MLS in Taxation is also available
Program highlight: classes are taught using the Socratic method and feature the same rigorous curriculum offered on-campus
Test scores not required

LAW SCHOOL

Fordham Law School's online Master of Studies in Law (M.S.L.) in Corporate Compliance will prepare you to protect your organization amid changing regulations. Choose from four tracks to complete industry-specific coursework.
Completion time: as few as 12 months
National rankings: top-40 law school
Concentrations: financial services, health care, human resources, general
Program highlight: courses are delivered via live online sessions, offered at a variety of times in the morning and evening
Test scores not required

LAW SCHOOL
Rise With a Growing Field
The U.S. Bureau of Labor Statistics expects that employment for non-lawyers in the legal field will grow at a rate faster than average in the coming years. Law firms and companies across sectors are expected to hire more paralegals and legal assistants to increase efficiency, and today's increasingly complex challenges require dedicated assistance and expertise.2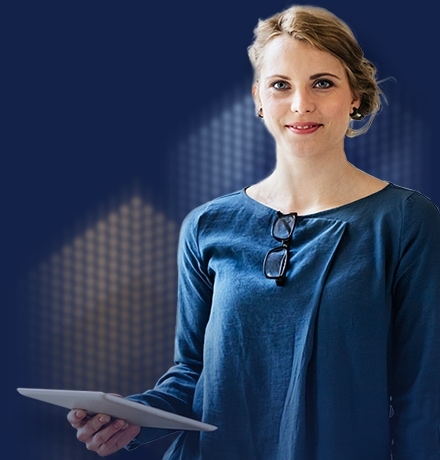 1 https://www.usnews.com/best-graduate-schools/top-law-schoolsarrow_upwardReturn to footnote reference
2 https://www.bls.gov/ooh/legal/paralegals-and-legal-assistants.htm#tab-6arrow_upwardReturn to footnote reference
3 https://www.bls.gov/ooh/legal/paralegals-and-legal-assistants.htm#tab-1arrow_upwardReturn to footnote reference
4 https://www.bls.gov/ooh/legal/arbitrators-mediators-and-conciliators.htmarrow_upwardReturn to footnote reference